Upcoming Events
We rely heavily on our events and individual donors to sustain our mission. Your support in attending, sponsoring, or volunteering at an event is greatly appreciated. Please also visit our Facebook page and help us to spread the word within your friends and family circles.
---
Rochester Turkey Trot 5K
November 22nd 2018
Join us for this fun tradition on Thanksgiving Day! Run with your friends and family and enjoy a hot cinnamon roll at the end! Thanks to our great partnership with Minnesota Runs, there are two fun ways you can support Med City Foundation with this event:
1) Register for the race using coupon code MCF10 and 10% of your registration fee is donated directly to Med City Foundation! Register online HERE.
2) Volunteer for packet pick up or on race day! Minnesota Runs will make a donation for every volunteer that helps out on both days.
Wednesday November 21st 2018-Packet Pick Up
Volunteers are needed to assist with packet pick up at the Running Room in Rochester (711 S Broadway, Rochester, MN 55904). You will be checking people in that have registered online and giving them their shirts and bags.
There are several shift length options. We are given a $100 for every 12pm-6pm shift that we fill!!! Thank you everyone for your support!
Sign up HERE to help with packet pick up!
Thursday November 22nd Race Day Volunteers
Where – Soldier's Field Memorial Park East Shelter (244 Soldiers Field Dr. SE, Rochester, MN 55902)
Who – Upon arrival volunteers are to meet an event staff member underneath the registration tents and sign in on the volunteer sign-in sheet.
Job Descriptions
Registration assistant – Volunteers will help with the process of participants checking in. They will check if the participant is registered by last name and if so then give them their race materials. Some volunteers will also assist with the process of new participants signing up the day of the race.
Post-race registration/food – Once registration is closed the tents will be used for food primarily. Volunteers will help organize the food and monitor it while participants are finishing. Hoodie exchanging will also be going on. Participants will be asking to exchange their hoodies for a different size and at this time it is okay as long as they didn't run in it.
Course Marshal – Course marshals will be placed on the course (in pairs of two minimum) and help direct the participants so they run the correct way. Here we ask the volunteers to be as enthusiastic as possible encouraging the runners to have a good time.
Water Station – Volunteers assigned to the water station will fill up cups of water and help distribute them to passing participants.
Sign up HERE to help with race day!!
---
Blizzard Bash 2018
Saturday December 1st 2018
Canadian Honker Events Apache
Mark your calendars now for our annual gala, benefiting Med City Foundation. We will celebrate everything we have accomplished in 2018 and make plans to look forward in to 2019 and beyond!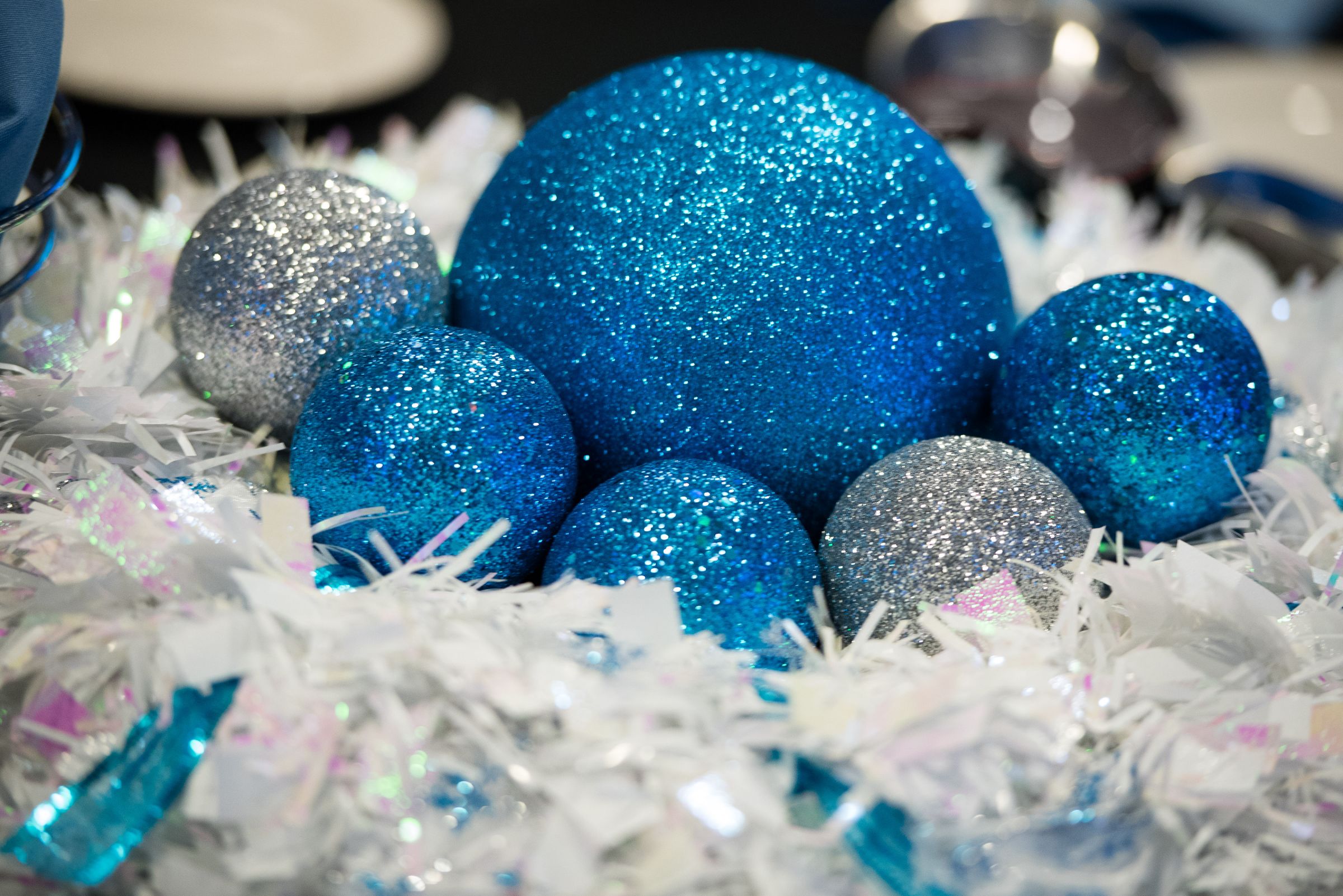 Schedule of Events:
5:00pm-6:00pm Social Hour with appetizers and music
6:00pm-7:00pm Dinner and Presentations
7:00pm-10:00pm After Party with dessert, live music, and casino games!
Ticket Availability
General Admission Individual $45
Includes admission to the social hour, dinner, and after party
VIP Admission Individual $65
Includes admission to the social hour, dinner and after party PLUS a drink ticket and additional casino cash
Sponsored Table $600
Includes eight VIP tickets with a reserved table to include your name on the center piece
Get your tickets NOW!
Event Sponsors
Our most heartfelt thank you to our sponsors this year for making this event possible!
Social Hour Sponsor
ONB
---
Stage Sponsors
Powers Ventures and City Auto Glass
---
Bar Sponsor
Med City Studio
---
Dessert Sponsor
Realty Edge
---
Featured Drink Sponsor
Med City Escape