Community Expo and Blizzard Bash
Saturday January 28th, 2017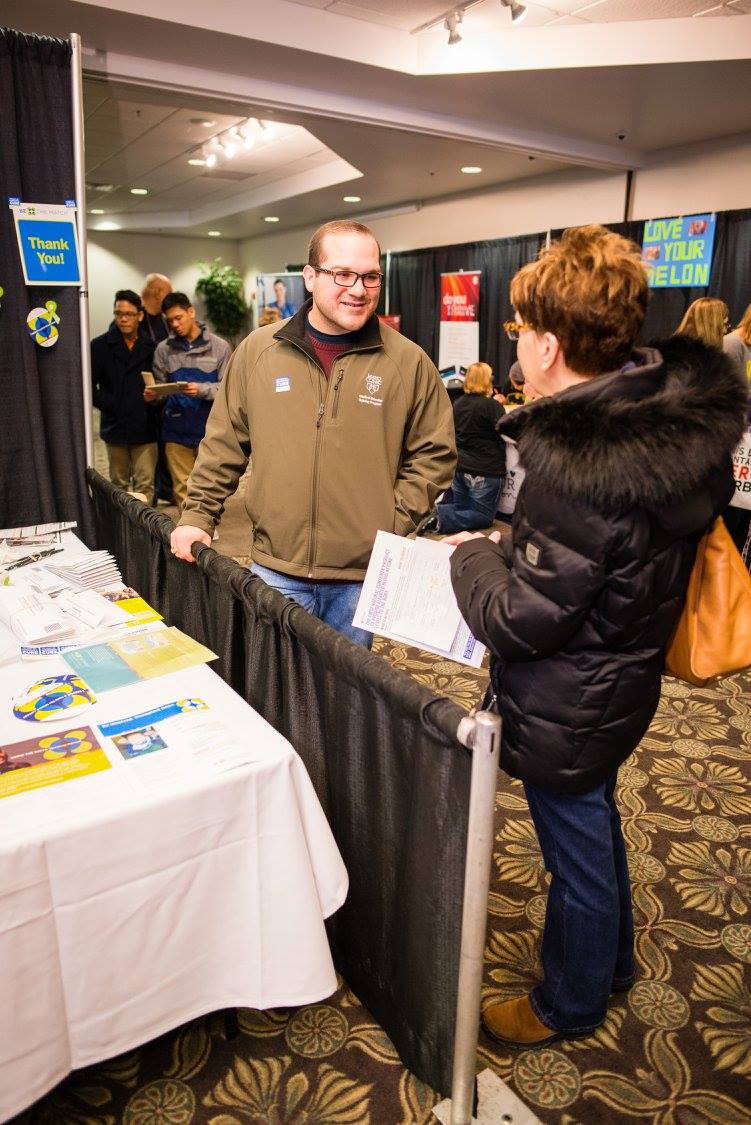 Canadian Honker Events Apache
1517 16th Street SW Rochester
Community Expo 10am-2pm
Blizzard Bash 6pm-10pm
Its time for the 5th annual Community Expo and Blizzard Bash! This all day brings the community together for a day to support the mission of Med City Foundation and the patients we support.
Beginning with the Community Expo, which runs 10am-2pm, joins for shopping, demonstrations, sampling, and performances! This FREE event offers something for all ages. The first 50 guests will recieve a swag bag with another 50 bags given out at 1pm. Come early and stay late! Be sure to stop by the Med City Foundation booth to register for Be the Match, the naitonal bone marrow registery.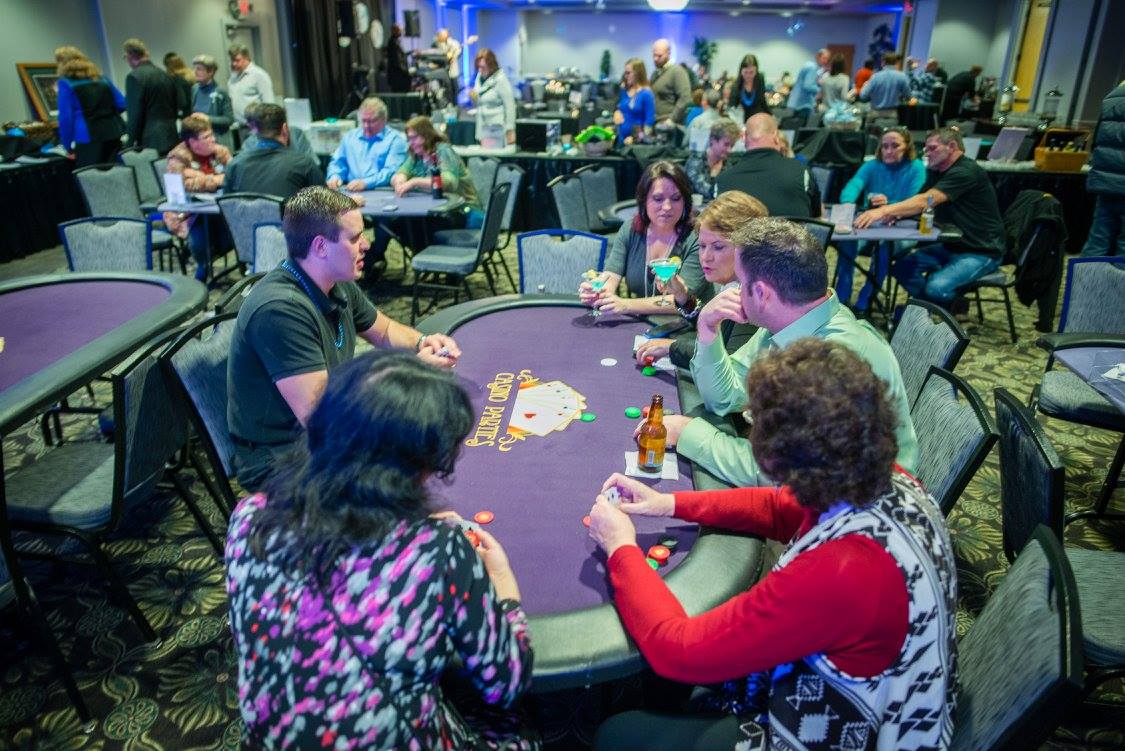 After the Community Expo, coming back for an evening of fun and celebration at the Blizzard Bash. The Foundation, an R&B band hailing from the Twin Cities, will lead the evening with live music while guests play blackjack in hopes of wining one of the many prizes awared throughout the evening. All funds raised go directly to Med City Foundation, in fact, the proceeds from this event fund our programing all year long. Tickets are available from any board member or online HERE. Indiviudal tickets are $50 or tables of 8 are available for $600. There are also many sponsorship oppurtunities available, please contact Kristina Hesby at kristina@medcityfoundation.org or 507-261-6708 for further details.